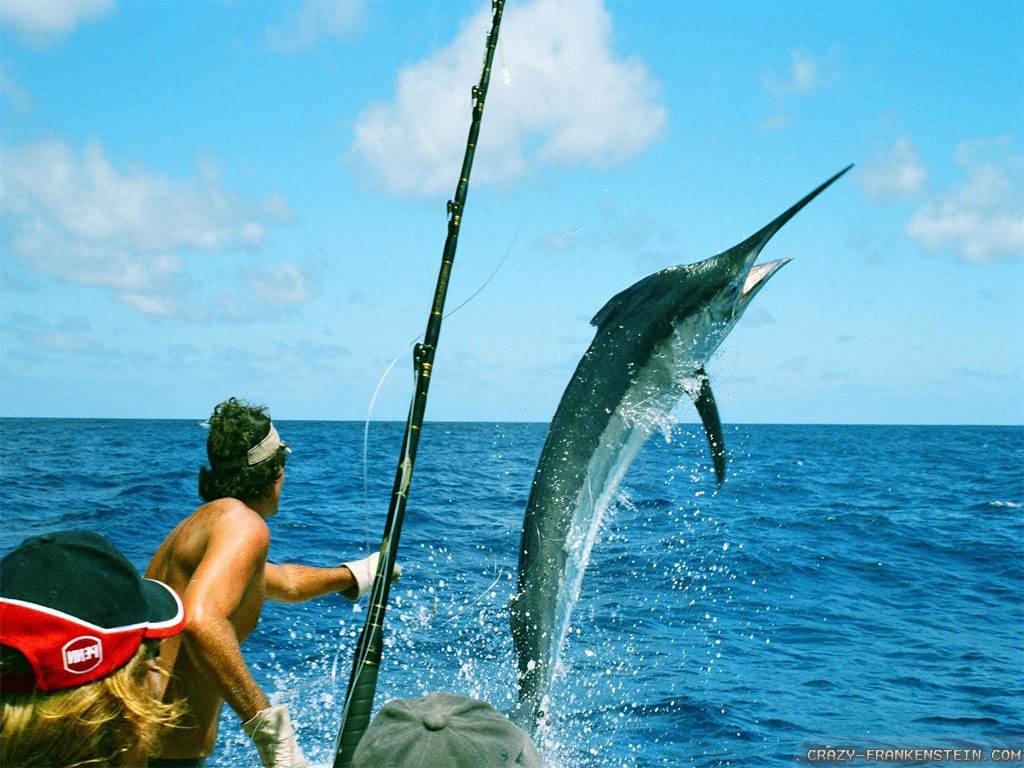 Fish Species
There are hundreds of different species of fish you could catch in the river and reef here, but some popular fish you can catch here including Coral Trout, Red Emperor, Tuna & Marlin, Mackerel, Barramundi, Bream, Mangrove Jack, Grunter, Threadfin Salmon, Trevally and literally Hundreds more!
If you are wanting to go out on a boat, there are many local fishing charters of varying sizes to choose from. You have the choice of going out fishing on the great barrier reef or trying your luck with river fishing. Reef fishing includes Satellite Reef, Batt Reef and many other reefs out further. Please note there are restrictions in some areas, where fishing is not permitted, and bag limits apply to fish. You can pick up a local guide at the Port Douglas Mobile Service Station for tide times and bag limits.
If you want to fish from the shore without the use of a boat, there are several spots to choose from. I have some of my own secret spots! I'll let you in on some below:
Shipwreck Wharf (located at the mouth of the river)
North (rocky) point on the north end of 4 Mile Beach
South end of 4 Mile Beach
Where is Port Douglas? Visit our maps page to find out.
What is the Weather in Port Douglas? Visit our weather page to find out.
Looking for more tours?